I'm Apoorva. CSE, B.Tech from IIT Kharagpur, 2020. Blessed with amazing reading skills. Likes writing beautiful blogs, poems, notes. Currently blogging here.

Allow me to indulge you in a small story.
A long time ago in a small dingy room of IIT Kharagpur, There was a guy watching Silicon Valley. In one of the scenes where Erlich Bachman was trying to code cache to prevent server overload, this guy didn't understand, what was cache, and how it can create faster websites.
From this particular moment, I have been on a quest to understand technologies and gain mental models for building faster scalable websites at low cost.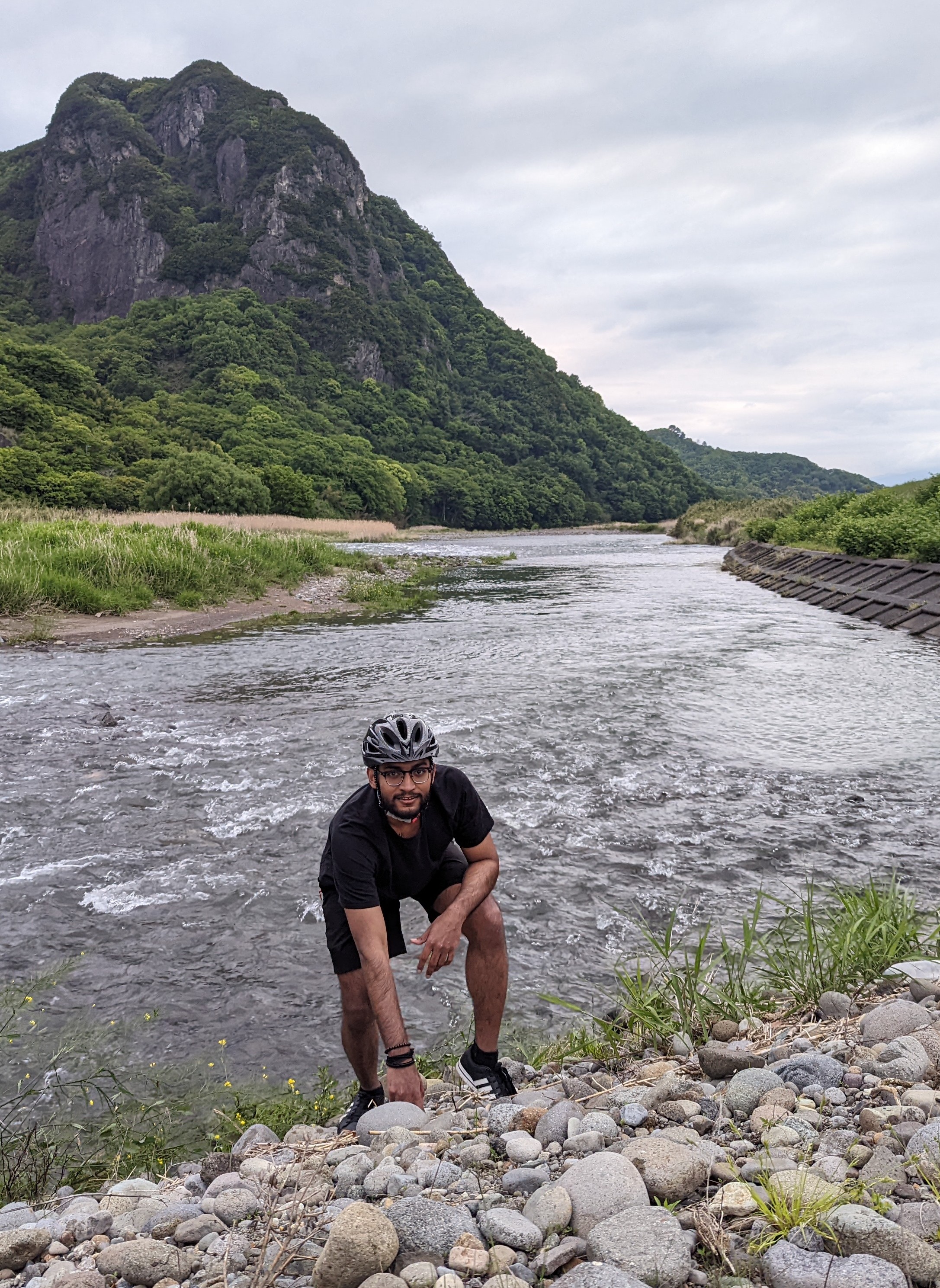 Clicked during a 400 km cycle ride across japan
Meeti
Me and My friend Gaurav decided to re-imagine social media to forge deeper connection. One of fundamental concept that drove this project was to increase physical interaction and improve existing virtual communication. We put a lot of heart and sweat in this project.
SRE for PlayStation services
After Graduating went on to work for Sony Interactive Entertainment located in Shinagawa, Japan. Learnt a lot about CI-CD pipelines, EKS and overall how big organisation works (and Japanese). Work environment and culture here is amazing.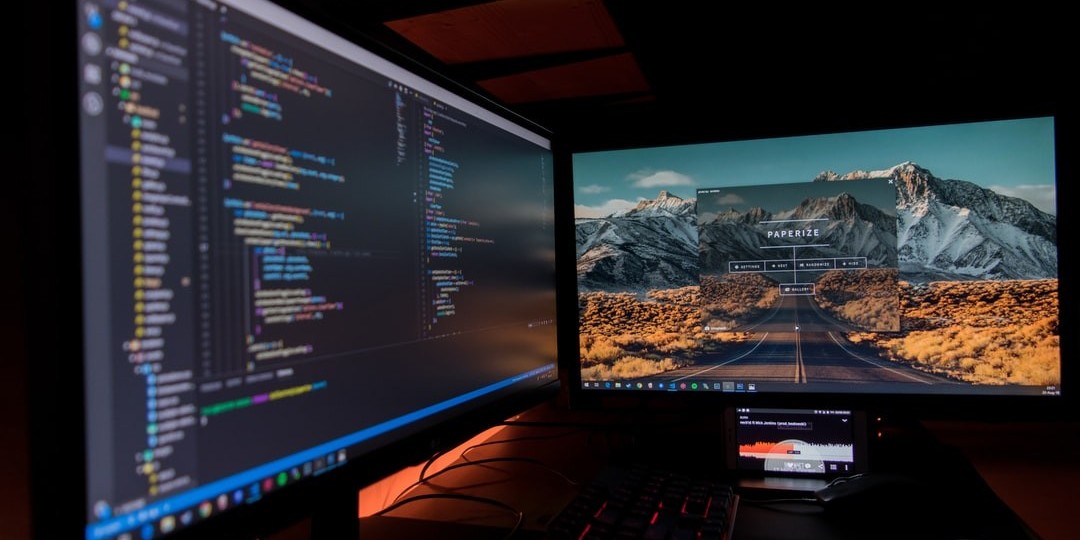 Epub2Pdf

I was frustrated by the fact that there weren't any easy epub to pdf conversion tool in Linux. The only way was to install Okular or use some epub reader. So one weekend I rolled up my sleeves and built that. It's just a weekend project but was appreciated by the community. Works for mobi as well.
Summary
This is just tip of the iceberg. If you want to know more check out my old blog. If you are still curious, have a go at my old resume.
If all of this has piqued your interest, I would love to have a conversation over startup, code, cycling, book, gym, autonomous cars and security.
Do schedule that conversation here

📅